Before collecting a security deposit or any rent, Temecula landlords will want to get to know some of the most basic laws pertaining to how a tenant's money is handled. Our laws are changing all the time in California, so it's important you get this right. 
A mistake with your tenant's security deposit can be expensive. 
Let's talk about some legal requirements and some best practices on handling the tenant's security deposit on your Temecula rental property.
Collecting a Security Deposit


California has legal limits on how much landlords can collect as a security deposit, and the amount you can charge depends on whether your property is furnished or unfurnished and whether you're renting to an active duty member of the military. 
For an unfurnished rental, you are generally permitted to charge up to the equivalent of two months of rent. So, if you're renting out a home for $2,500 per month and it's unfurnished, your security deposit limit is $5,000. 
If you're renting out a home that is fully furnished, you can charge a security deposit that's up to the equivalent of three months of rent. So, on your furnished $2,500 per month rental, your security deposit amount can be $7,500. 
This is for your general tenants. If you're renting to an active duty member of the military, the security deposits are lower. This law went into effect on January 1, 2020, and it requires the reduction of an active duty military tenant's security deposit to the equivalent of one month's rent for an unfurnished unit and two months of rent for a furnished unit. 
Returning the Security Deposit 


At the end of the lease term, you'll have to return your resident's security deposit. This is where most conflicts arise between tenants and landlords, so be careful and document everything. These are the important things you need to know about returning the deposit. 
Tenants are entitled to a walk-through inspection before they move out. We don't usually have a lot of tenants request this, but if they do, you are legally required to provide it. 

You have 21 days to return the tenant's security deposit. This is a firm and fixed deadline. Don't wait until day 22 or 23. The clock starts ticking on the day the tenants hand over the keys and vacate the property. Be prepared, and return the deposit promptly. If you do make deductions, be sure to provide an itemized list of what was deducted and why. Include copies of receipts, invoices, and estimates. You'll need this documentation in case there's a dispute.

You cannot deduct for wear and tear items, but you can deduct for damage. 
You're required to send the deposit to the tenant's forwarding address or their last known address if they did not provide a forwarding address. 
What You Can and Cannot Deduct from the Deposit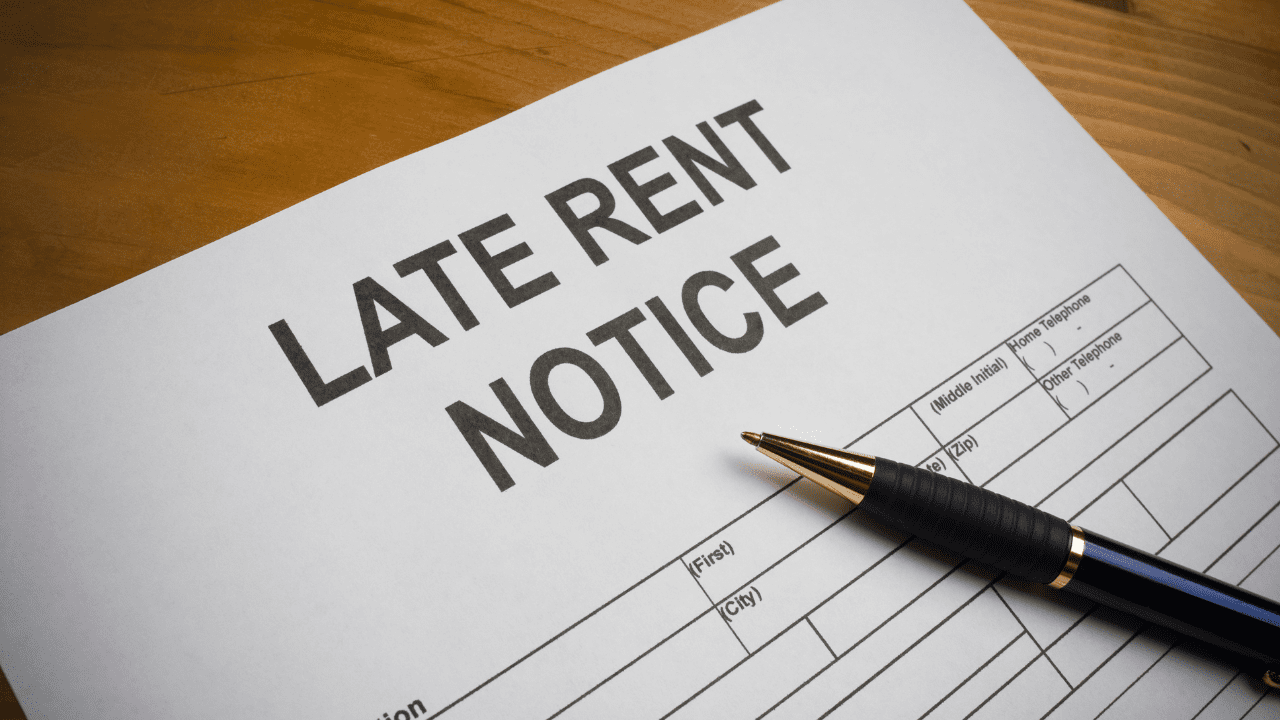 There are generally five good reasons to make a deduction from your tenant's security deposit:
The tenant has overdue rent balances. 

Cleaning costs. California law requires tenants to return the property in the same state of cleanliness that they received the home. So, make sure you documented the condition of the property before your tenants moved in. If your tenants do not sufficiently clean the home before leaving it, you can pay to have it cleaned to the point that it's ready to rent again, and then charge that cost back to your tenants. 

Damage to the home that can be documented as something beyond normal wear and tear. 

Additional expenses for which the tenant was responsible, for example unpaid utility bills or keys that were not returned. 

Damage or expenses incurred by any lease violations. 
We've been managing security deposits for a long time, and we'd be happy to help you through this process. Contact the Management One Professionals team for direction and support. 
Management One Professionals provides single-family and condo landlords, rental property owners, and real estate investors expert property management services throughout the Temecula Valley, including Temecula, Murrieta, Winchester, Wildomar, Menifee, Lake Elsinore, and other surrounding cities.