Real estate agents and property managers are in the same Temecula market, but they have distinctly different roles. When you're buying a Temecula investment property, you're likely going to work with a Realtor. Make sure you find an agent who has experience helping investors buy rental properties. 
Their experience will help you identify potential properties and negotiate the deal. It's also important to work with a local property management company when you're buying a property that you plan to rent out. Consulting with an experienced property manager before you buy will help you avoid costly errors. 
Benefits of Working with a Temecula Property Manager 


Temecula property managers work extensively in the rental market. Our knowledge and talents come from years of marketing rental homes, leasing properties, following rental trends, and working with the demands of your customers – the tenants. 
The rental market is different from the sales market, which is why you should work with both a real estate agent and a property manager when buying an investment property. Location is still important in the rental market, but the things that good Temecula residents are looking for can be much different from the things that buyers are looking for. Property managers will examine a location and tell you whether tenants are going to want to live there.
What Can a Temecula Property Manager Tell You?


Consulting with a management company before you buy an investment property helps you in a number of different ways:
You'll have lower vacancy times because your property manager can evaluate how long it will take you to make a potential property ready for the rental market

You'll have an idea of what you can earn in rent every month. Property managers understand the local market and what tenants are willing to pay. We have extensive data that can help us compare rental prices for similar homes and establish competitive and profitable rental values.

Access to high-quality vendors and contractors who can make any necessary repairs before listing the home.
Consulting with a property manager before buying is better than waiting until you're ready to rent the property out. It gives you a head start on earning rental income and a more accurate idea of what you'll earn and spend on the investment. 
Mistakes Realtors Can Make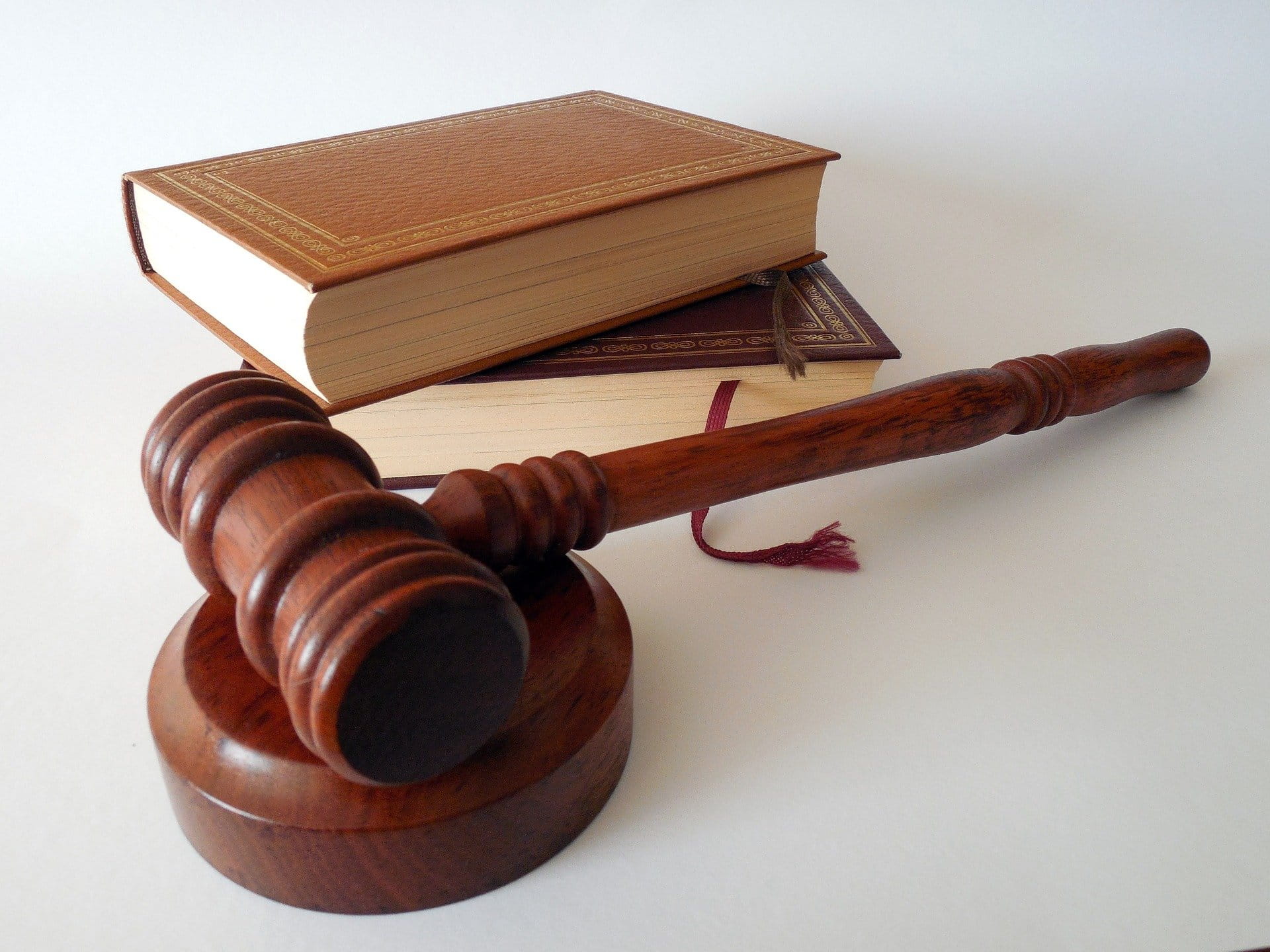 Sometimes, real estate agents will try to manage properties for their clients. This can often lead to unintentional and expensive mistakes. Realtors don't know the laws, and the laws have become more complex for landlords and rental property owners in California. There are new rent control laws, specific requirements for evictions, and updated regulations for renting to Section 8 tenants. If your real estate agent is managing your property but hasn't stayed up to date on the recent rental laws, you could find yourself facing huge fines and expensive lawsuits. 
When you're buying a home, you'll want a qualified real estate agent to negotiate your deal and draft an offer. But, when it's time to rent out that property, you'll want a professional property manager who can establish an accurate rental value, find you great tenants, and protect the value and condition of your investment. 
We'd be happy to tell you more about how we can help. Contact our team.
Management One Professionals provides single-family and condo landlords, rental property owners, and real estate investors expert property management services throughout the Temecula Valley, including Temecula, Murrieta, Winchester, Wildomar, Menifee, Lake Elsinore, and other surrounding cities.