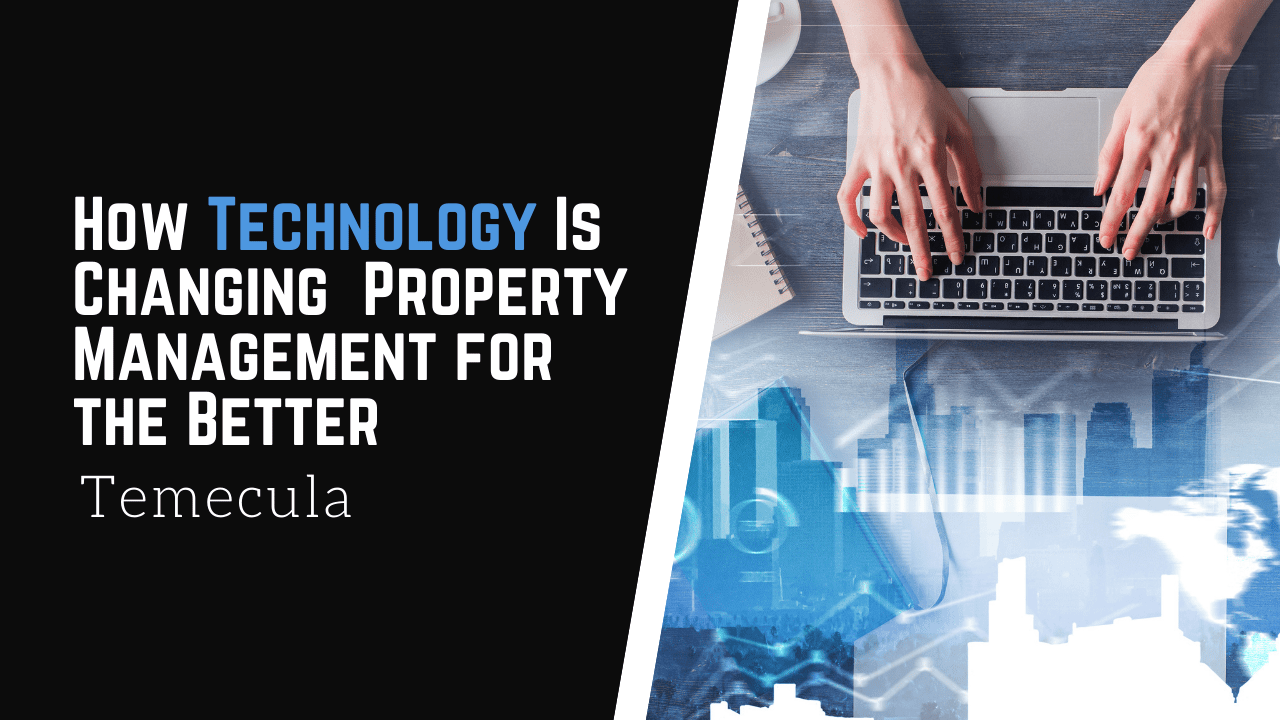 Technology now touches nearly every part of our lives. You likely use technology to shop for goods and services, set alarms, drive your car, even watch television and movies. It's in our kitchens and our schools. During the COVID-19 pandemic, we've learned that technology can help us work and study from home, have groceries delivered to our door, and keep up with time-sensitive information.
In property management, technology has also had an impact. We've changed a lot as an industry in the last decade, and it's largely in part to the new software, platforms, and tools that are available through technology. It helps us manage your home more efficiently and cost-effectively. The price for outstanding property management in the Temecula Valley is incredibly low, and that's largely due to the availability of great online systems.
When you're looking for a property management partner, make sure you're working with someone who is innovative and understands the importance of online portals, electronic rental payments, and instant accounting reports. You need a company that invests in technology. We do that at Management One Professionals, and today we want to talk about how it makes our property management services better.
Technology and Leasing
Technology is especially beneficial during the marketing, screening, and leasing process.
The goal of having your home professionally leased is that you'll rent it for more money and to better tenants. You want it rented quickly as well, because you know vacancy costs a lot. When your property manager has the necessary technology, your listing will be shared on hundreds of rental sites. These are the rental sites that tenants are most often using. Our software can create a detailed rental listing and include some impressive photos.
We can also use technology to measure results. We track results by looking at how many people clicked on your listing and who contacted us. We'll analyze the number of people scheduling a showing and how many of those prospective tenants filled out an application.
Technology enables us to fill vacancies faster, and we can be more careful and consistent with our screening. When we run credit checks and eviction reports online, we collect all the tenant background data we need in hours rather than days.
Technology Documents Repair Requests and Maintenance Needs
Technology allows us to create online systems for both tenants and owners. Tenants can request routine maintenance and repairs online, through our website. This is a huge advantage because it creates a written record of all the work that's been done on your Temecula Valley rental home. You'll know exactly when your roof was replaced, your plumbing was updated, and your gutters were cleaned out. You'll know that your appliances are breaking down every few months and may need to be replaced.
With a maintenance history, you will save money on unnecessary repairs and make educated decisions about when to replace something rather than repair it again. It also works to keep your tenants happy; they'd much rather request maintenance online at their own convenience.
Online Rental Payments are Timely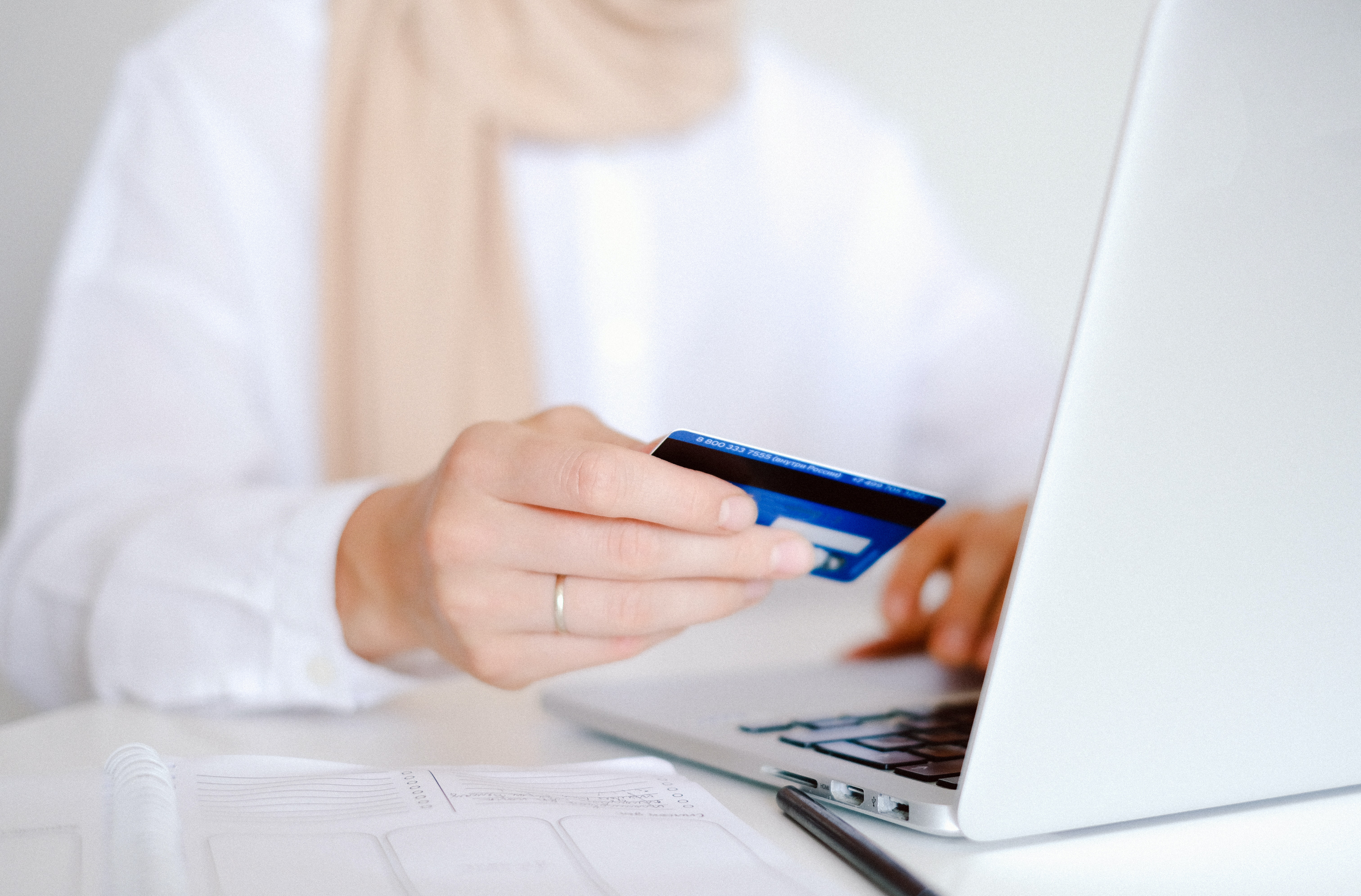 All rental payments are tracked with our software, helping us to collect rent on time. We're able to track and process all rental payments, which allows us to pay you on time. We can also provide online statements and reports.
Technology helps a property manager communicate better and work more efficiently and transparently. It protects you and your property by ensuring everything is documented, including inspections and invoices.
Would you like to hear more about how we utilize the technology that's available to us to better manage your rental property? Contact us at Management One Professionals. We'd love to tell you more.
Management One Professionals provides single-family and condo landlords, rental property owners, and real estate investors expert property management services throughout the Temecula Valley, including Temecula, Murrieta, Winchester, Wildomar, Menifee, Lake Elsinore, and other surrounding cities.