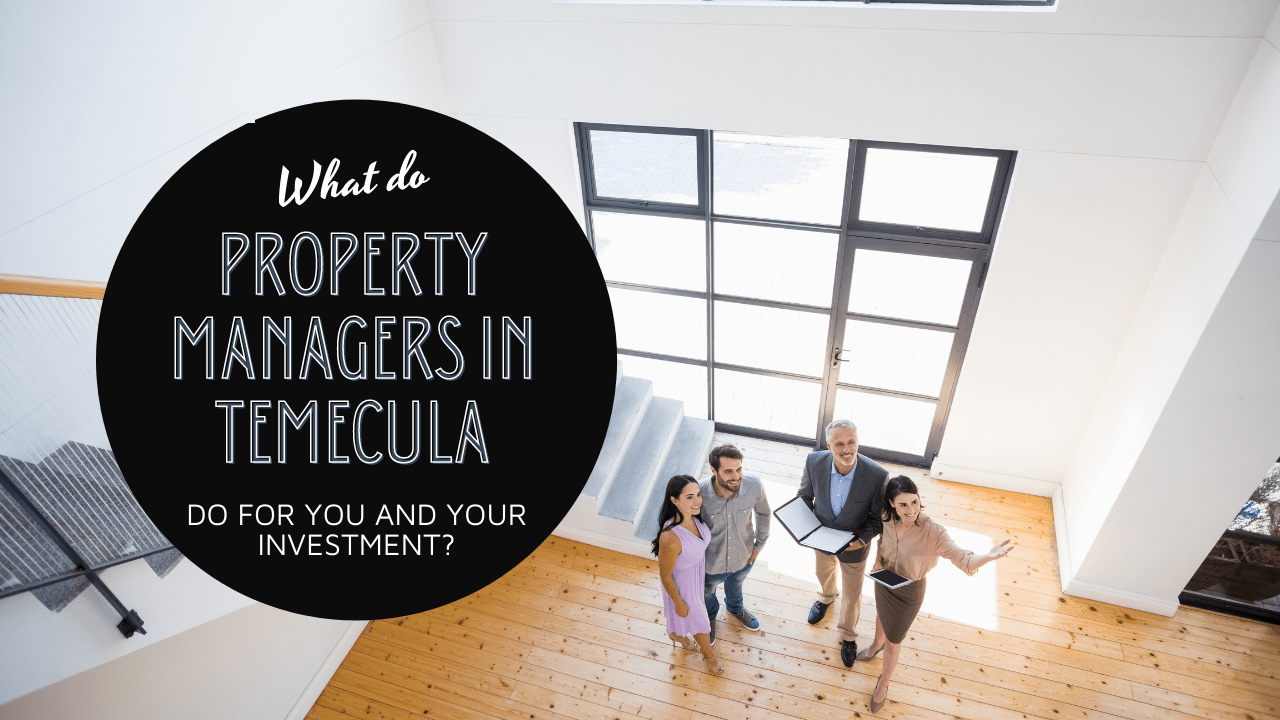 Many of our property management clients come to us because they're new landlords and unsure of how to navigate the complex California rental and landlord-tenant laws. Or, they've been renting out a property for a while but they're tired of fielding phone calls from tenants, driving over to the property, and chasing down late rent.
Management One Professionals provides single-family and condo landlords, rental property owners, and real estate investors expert property management services throughout the Temecula Valley, including Temecula, Murrieta, Winchester, Wildomar, Menifee, Lake Elsinore, and other surrounding cities. As professional Temecula property managers, our job is to protect your investment. We're here to take care of all the leasing, management, and maintenance while communicating with you about what's going on at your property.
Let's take a look at some of the specific things you should expect from your property manager. These responsibilities should absolutely be embraced by every property manager, and if you're not receiving these services already, you might want to consider finding a more reliable property management partner in the Temecula Valley.
Leasing Your Temecula Rental Property
Vacancies are expensive, and renting your property quickly to qualified tenants is one of the first responsibilities of your property manager. You should expect a team with deep, local knowledge to help you prepare your property for the market. The role of a management company is to make recommendations about what might help you attract better tenants and to value your property more competitively. This might include making updates, upgrades, and landscaping improvements.
Temecula area property managers understand the local rental market and can establish a market rental value that's also likely to bring in as much money as possible. We have a strategic online marketing process, we manage all showings, and we lead applicants through an efficient and consistent tenant screening process. This professional leasing process should produce a well-qualified renter who has demonstrated a history of paying rent on time and taking care of rental properties.
It's a property manager's responsibility to collect move-in funds and execute the lease. We will conduct a thorough inspection to document the condition of your property.
Property Managers Maintain and Protect Your Investment
After a tenant is placed, your property manager has the responsibility of overseeing everything that's involved in the day-to-day operations of your investment. This will include things such as:
Collecting rent and enforcing the lease
Responding to routine and emergency maintenance issues
Responding to tenant concerns and questions; managing disputes and conflicts
Providing accounting and bookkeeping services for your property, including statements and reports
Communicating with owners, tenants, vendors, and other interested parties such as insurance agents, attorneys, accountants, and other professionals
Keeping an eye on preventative maintenance issues and property condition
Compliance with California Rental Laws
Renting out a home requires you to follow all local, state, and federal laws and regulations. There's a lot to know and keep up with. When you work with a professional Temecula property management company, it's their responsibility to know the laws and keep you compliant. This takes a lot of pressure and risk off of you.
We spend a lot of time studying fair housing laws, habitability requirements, and the rules surrounding security deposits, Section 8 tenants, screening, marketing, and landlord/tenant relations. It's easy to make an unintentional legal mistake that could end up costing you thousands of dollars. We protect you from that possibility.
Professional Rental Property Accounting
Professional property management companies are responsible for transparent, detailed, and accurate accounting. You can expect to receive regular statements that outline the income and expenses associated with your rental property, and at the end of the year, you should receive a 1099 that you'll need to file taxes. A good property management company will invest heavily in technology and software, providing an online portal where you can have instant access to your account at any time. This will help you stay organized and informed.
Property Managers Help you Earn More and Spend Less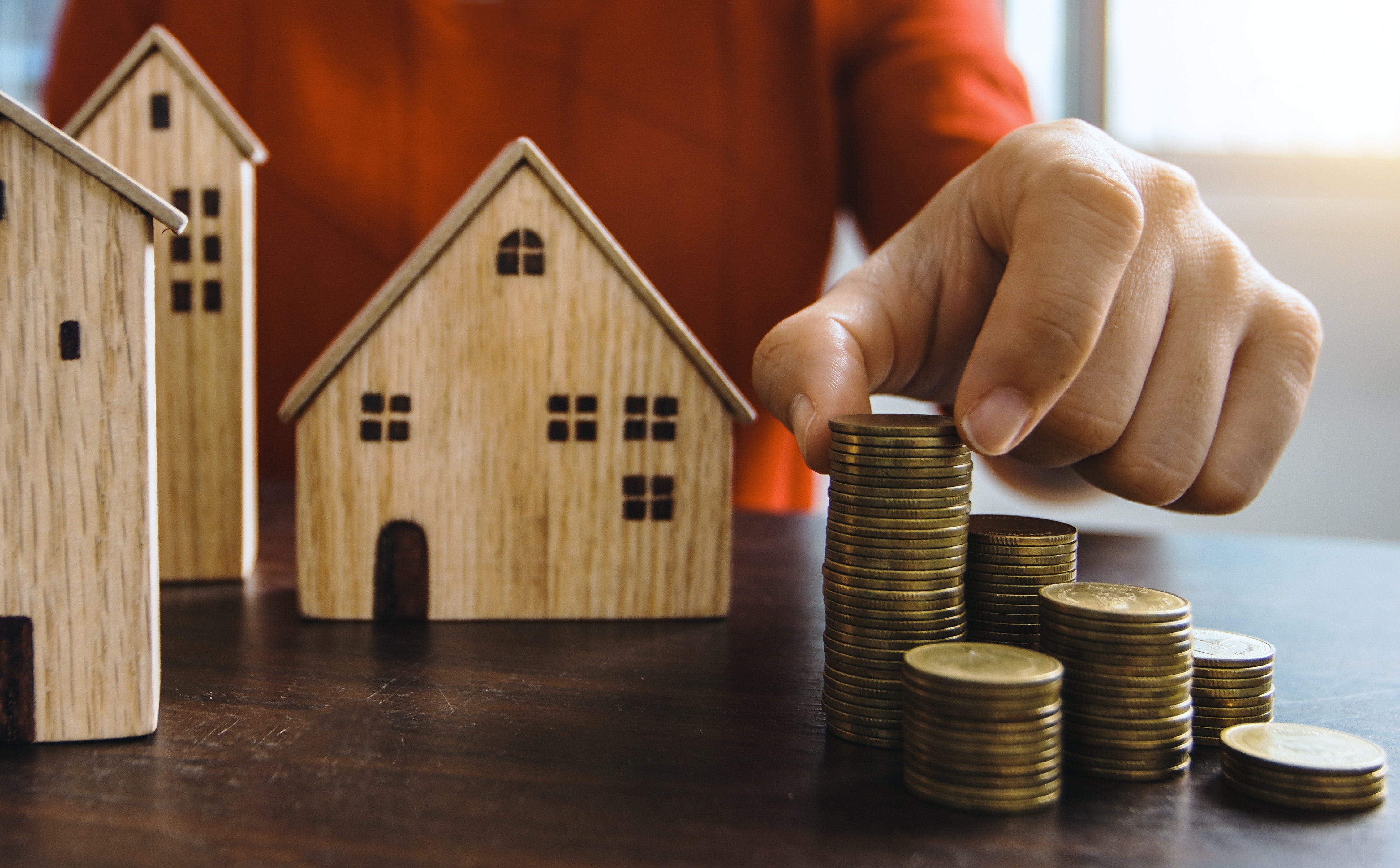 A good property manager will do more than place tenants and collect rent. It's our role to help you earn more and spend less on your investment. We have the tools and the resources as well as the expertise that easily facilitates this. For example, we place better tenants quickly, which saves you money on extended vacancies, potential property damage, and eviction costs.
Your property manager will also inspect and maintain your home, addressing small problems while they're manageable and relatively inexpensive. A minor leak that's left to become a huge plumbing issue will cost you more and probably displace your tenants. Good property management prevents that. You can also count on discounted repair costs because property managers provide so much work to vendors like plumbers and electricians. Usually, we get preferred rates that are much lower than what you'd pay as an individual landlord.
These are just some of the roles and responsibilities of your professional property management company in Temecula. Contact us at Management One Professionals to learn more.