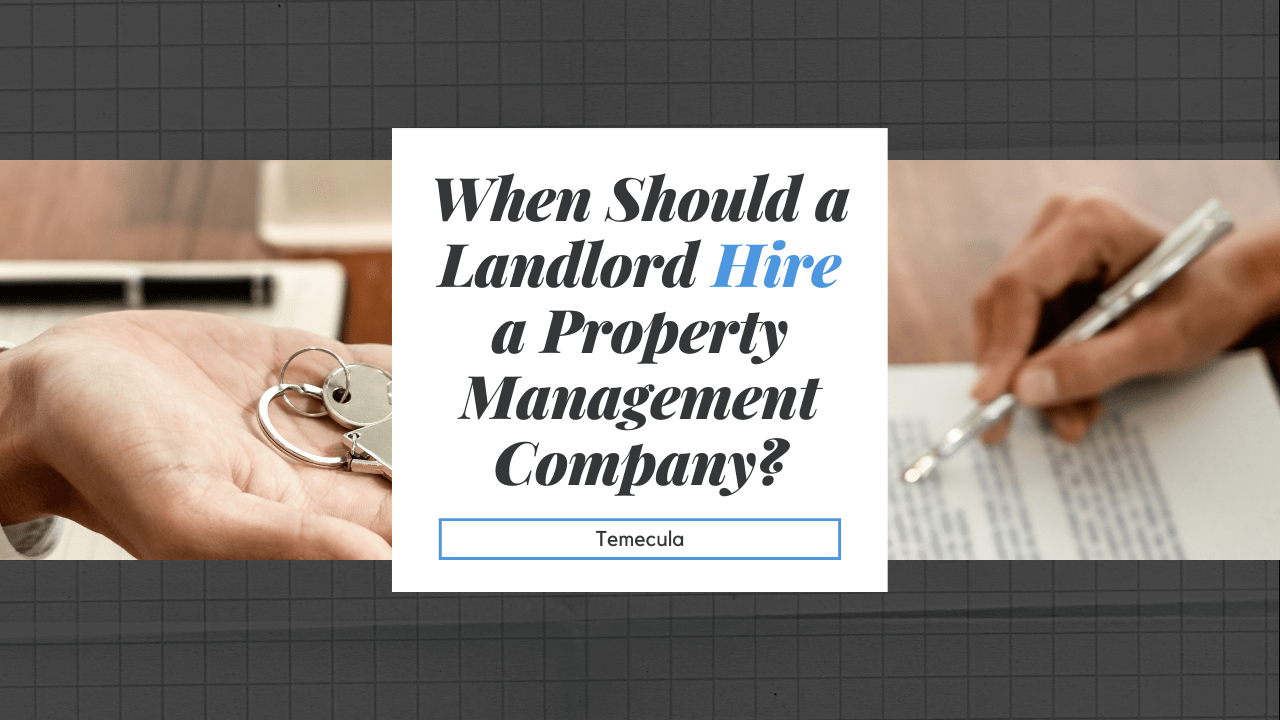 Management One Professionals provides single-family and condo landlords, rental property owners and real estate investors expert property management services throughout the Temecula Valley, including Temecula, Murrieta, Winchester, Wildomar, Menifee, and Lake Elsinore, and other surrounding cities. Because of our industry expertise and our strong local presence, we believe it's always a good time to hire a Temecula property management company.
Most of our clients begin working with us because the workload has just become too heavy. They're tired of answering phone calls from tenants at all hours of the day and night, struggling to get rent paid on time, and working hard to find maintenance vendors only to over-pay workers who under-produce.
Don't wait too long to get professional help.
We've gathered some of the best reasons to hire a property management company for your Temecula investment property.
You Own More Than One Rental Property
If you're renting out a portfolio of diverse rental properties, you need to have those assets managed professionally. Taking care of things on your own may have been manageable when you were renting out only one home. But, the more investments you add, the more time it will take to find tenants, respond to maintenance, and manage the accounting. Issues will need your attention on a regular basis.
Hiring a professional Temecula property management company with a full staff and a lot of experienced managers, administrators, bookkeepers, and leasing agents will make your life a lot easier. When you're expanding your portfolio and adding to the number of homes you own, reach out to a professional company. You'll get investment advice as well as logistical management help.
You Aren't Local to Temecula
We work with a lot of investors who don't even live in the Temecula Valley. This is an excellent reason to hire a professional. If you live out of state or even out of the country, it's going to be impossible to monitor maintenance and respond to tenants. You will have residents, neighbors, and vendors who may need your attention, and if you're more than half an hour away, you're going to have a hard time being responsive.
Local expertise is critical when it comes to pricing your investment, marketing the home, and choosing maintenance vendors. You need a local team with property managers who can get over to the property quickly and conduct regular inspections to make sure it's in good condition.
Your Time is Valuable: Temecula Property Managers Can Help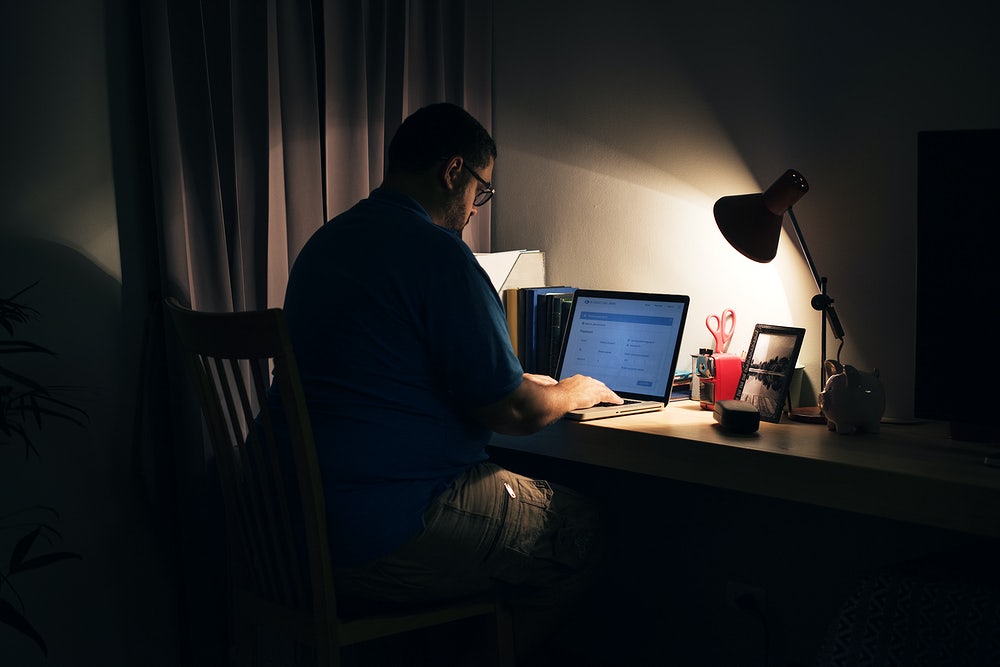 A lot of the owners we work with simply don't have the time to manage their rental properties.
Often, landlords find that managing their own rental home takes the same amount of time as a part-time job. You didn't become a real estate investor to take on another job.
It's a good time to hire a management company when you'd prefer to devote all the hours in your day to your own career, your family, and your passions. If you don't have the time and the knowledge required to effectively manage your rental property, important things may get missed.
This is an especially good time to hire a professional management company because of the new laws that are in place in California. The COVID-19 crisis has left a lot of landlords wondering how to proceed with things like evictions, rental increases, and vacancies. Professional experience can be a huge asset and set you up for success better than self-management.
Contact us at Management One Professionals to discuss this further. We'd be happy to serve as your Temecula property management resource.